Danny Savage and the BFG band
About us
We are a unique, local NH acoustic Americana 5-7 piece band featuring strings, percussion and vocal harmonies. Musicians are Brian Vastine on claw-hammer banjo and vocals, Larry Houghton on mandolin, fiddle and vocals, Drew Williard on acoustic guitar and vocals, Cody Howe on acoustic guitar, 5-string Earl Scruggs style banjo and vocals, Jake Kallander on electric bass. When DSB plays as an acoustic trio, Craig Pilloni joins us on upright bass. Sometimes Sam Perron plays percussion for special events, and Mac Holmes occasionally joins us on resonator guitar, harmonica and vocals. We enjoy playing traditionals, originals and covers.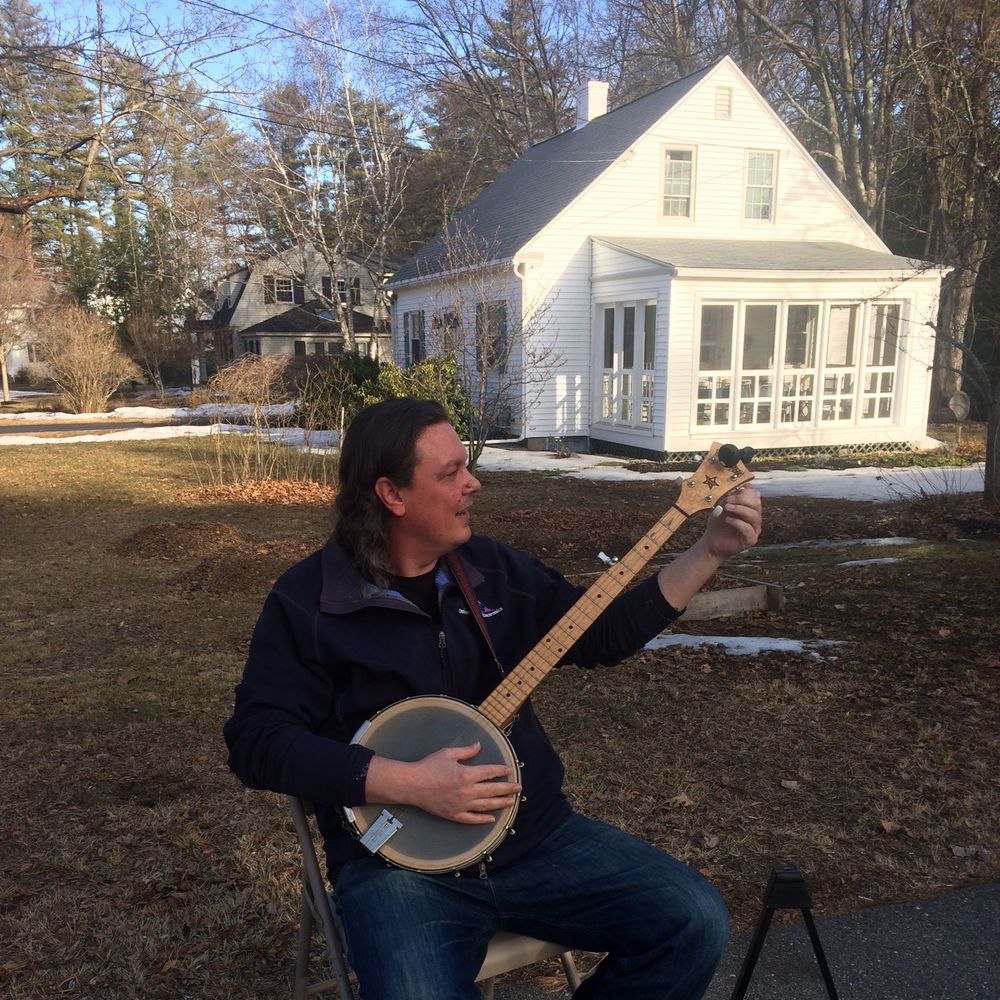 Brian Vastine
Claw-hammer banjo and vocals
Plays old time clawhammer banjo and loves jamming any tunes with friends.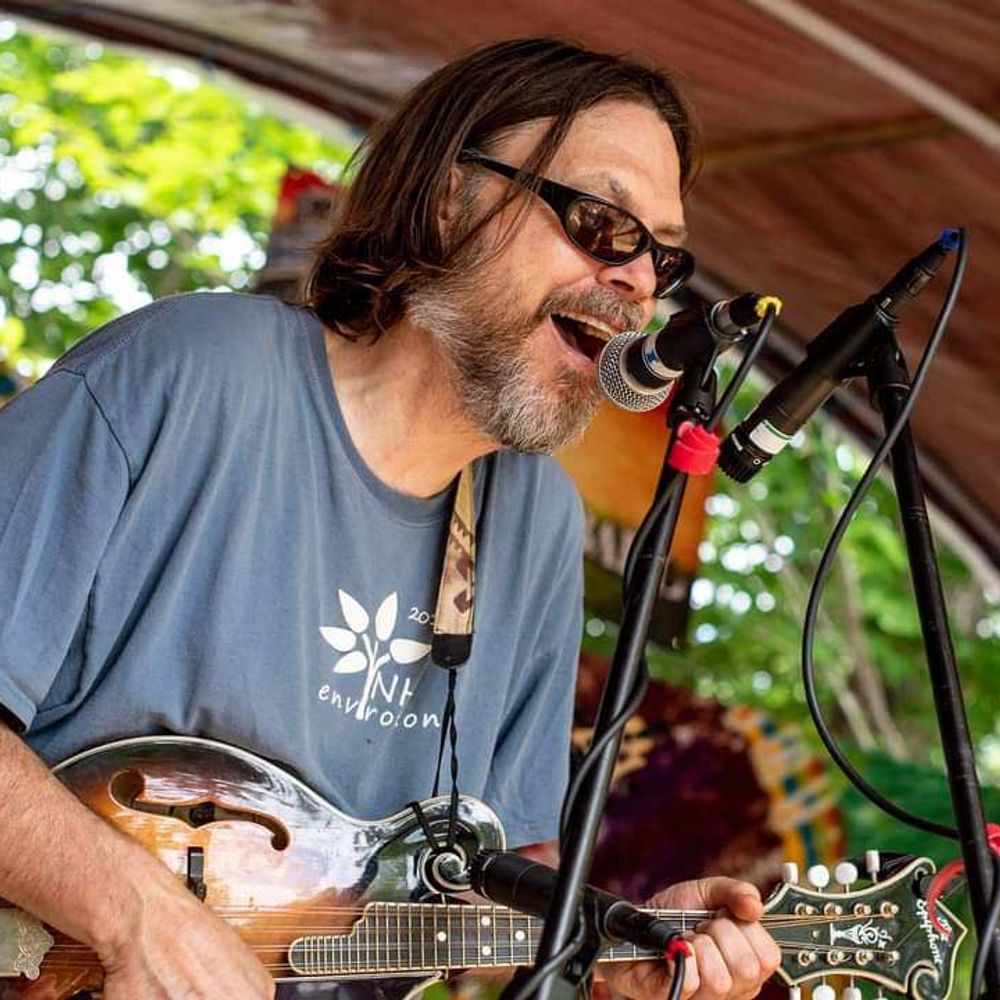 Larry Houghton
Mandolin, Fiddle and Vocals
Larry is a multi-instrumentalist and song writer who enjoys playing bass, guitar, mandolin, piano, singing and most recently fiddle. Larry has played out with, done sound for, and/or recorded with many bands covering several genres of music over the years (Larryhoughtonsmusic.org).  Larry grew up in New Boston, NH - moved away for 20 years and now is living in Concord, NH - He teaches Earth and Environmental Science, and Human Anatomy and Physiology at Goffstown High School. Music is his passion and he looks forward to sharing the music with folks all about.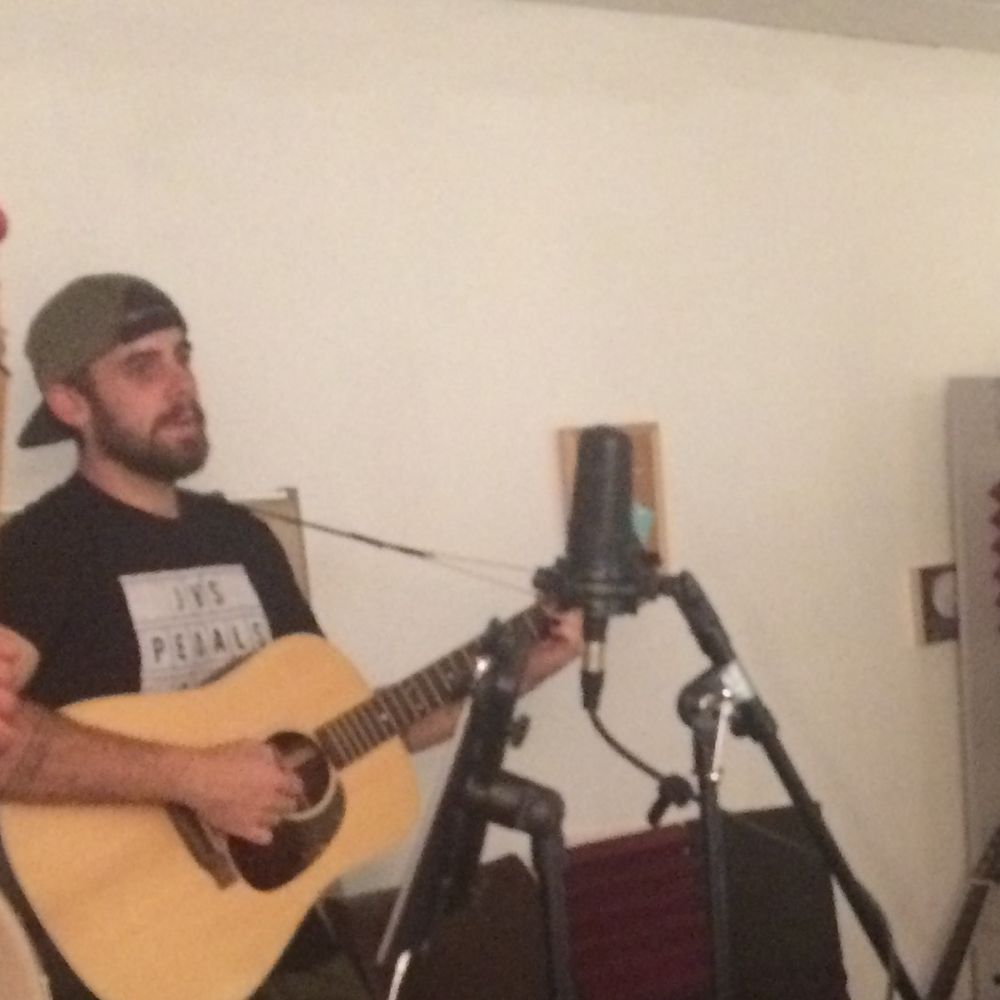 Drew Willard
Acoustic Guitar and Vocals
Drew is from New Boston, NH. He plays a wide range of instruments, including acoustic and electric guitar, bass, and mandolin. He is a singer songwriter as well.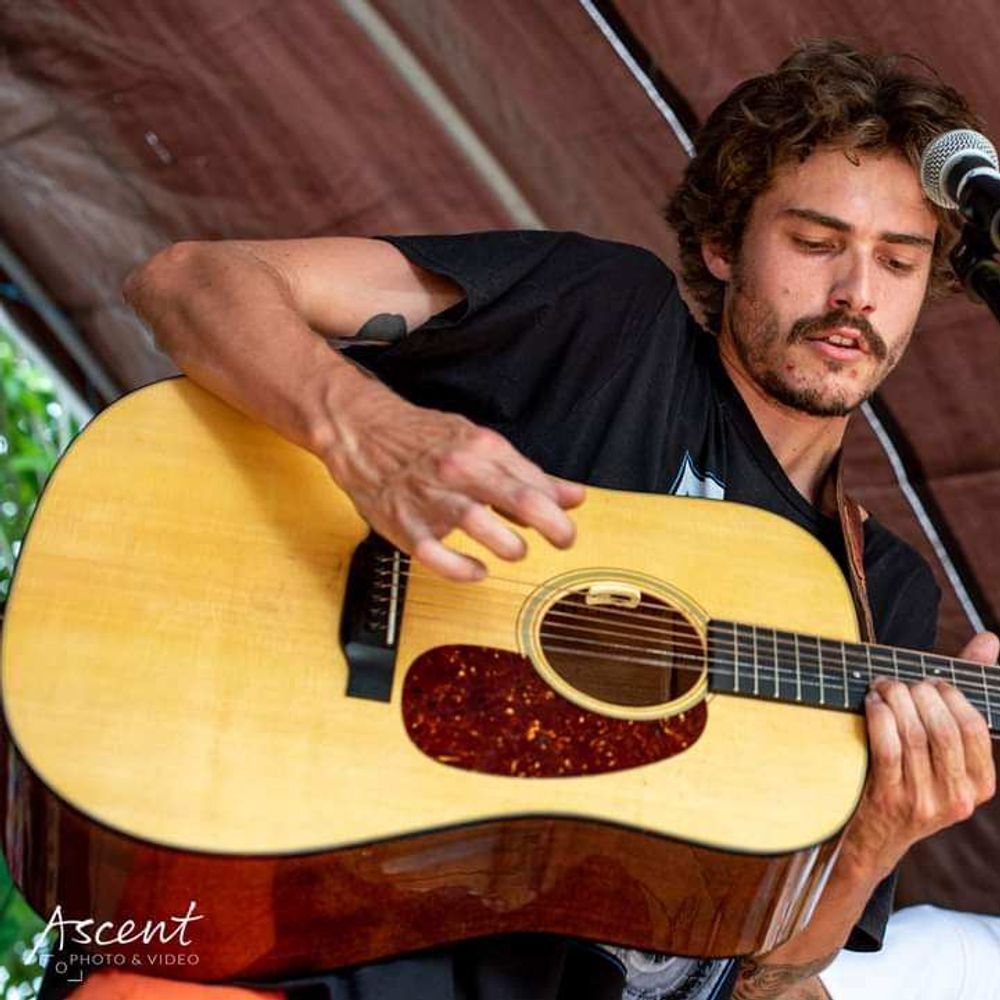 Cody Howe
Acoustic Guitar, Earl Scruggs style Banjo and Vocals
Cody is a multi-instrumentalist who enjoys playing lots of different styles of music. He currently resides in Maine and New Hampshire.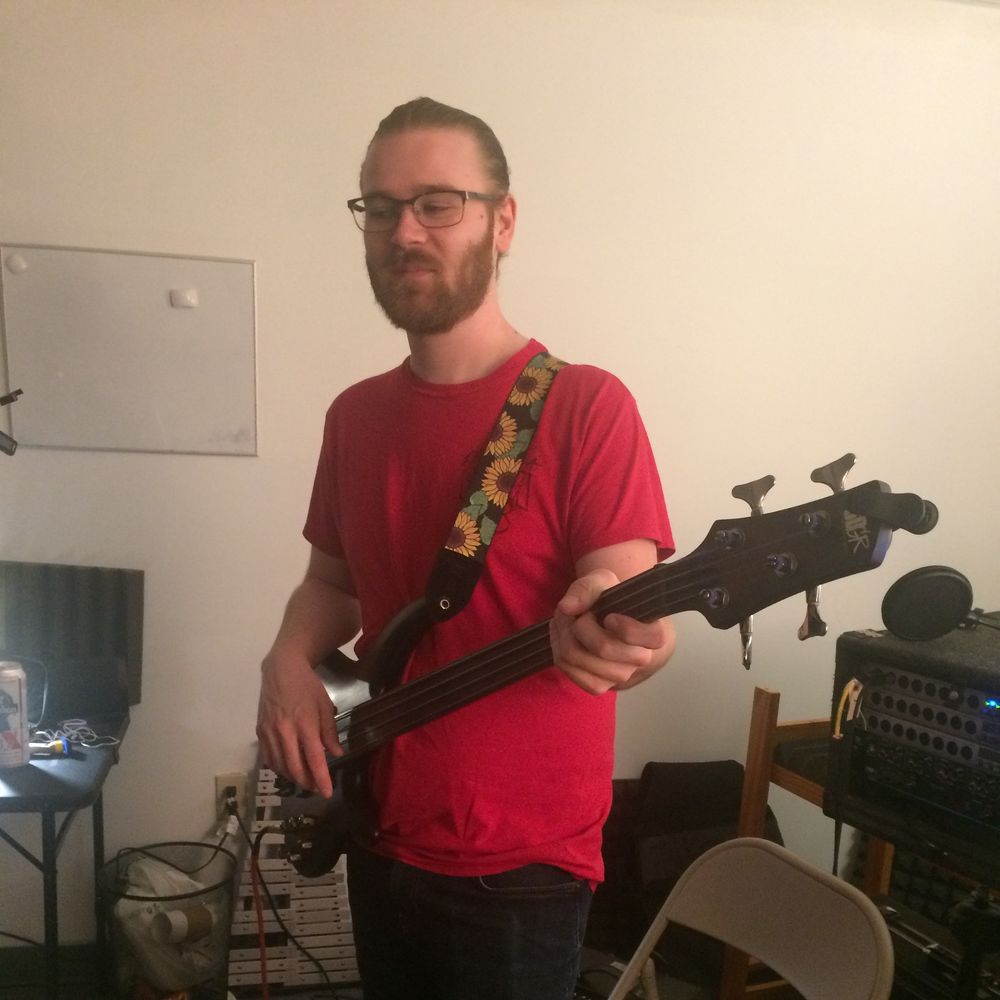 Jake Kallander
Bass
Jake is comfortable playing several styles and genres of music on the bass. He plays some really cool bass leads.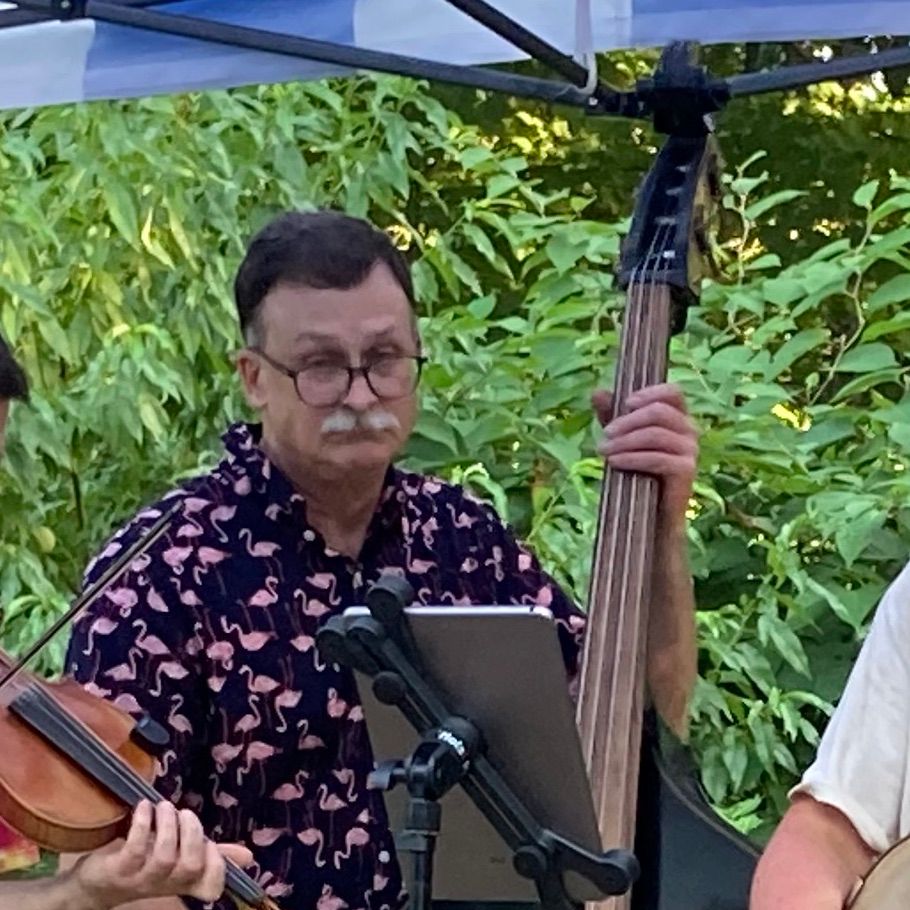 Craig Pilloni
Upright Bass
Craig plays upright bass when Danny Savage plays as a fully acoustic trio.