THE Danny Savage EXPERIENCE are an experimental backyard community of musicians based around Concord, NH. We play a unique blend of original tunes, Appalachian mountain music (AKA old time music), Jerry Garcia band and Grateful Dead covers, traditional folk tunes, Americana, Country blues, Funk, Rock and Roll, Bluegrass and Newgrass music. We tend to venture between the acoustic and electric realms, and 0ften include drums, percussion, and electric instruments including keys. 
Some of our musical influences include; The Jerry Garcia Band, Garcia and Grisman, the Grateful Dead, Neil Young, Bob Dylan, Johnny Cash, Billy Strings, Doc Watson, most 60's and 70's rockers.  
Along with Brian Vastine on banjo and vocals, and Larry Houghton on various instruments including Keys and vocals, The Danny Savage Experience often includes  percussion and drums shared by Sam Perron, Chuck Houghton, and Steve Varnum, regulars from the Danny Savage band; Drew Williard on electric guitar, keys, bass, and vocals, Jake Kallander on electric bass, and whenever possible, we feature flat picking specialist Cody Howe, lead guitar specialist Mac Holmes from the Danny Savage Trio on electric guitar, fantastic singer songwriter Joey Clark from Joey Clark and the Big Hearts, upright bass player Craig Pilloni, acoustic guitarist phil clarner formerly of the hickory Horned devils, vocalist and acoustic guitarist Ryan Fitzpatrick, Acoustic guitarist and fiddler Jay Towne, and many other friends.   
you may see any of these musicians sitting in or filling in at danny savage band gigs.
The Danny Savage experience mostly plays backyard barbecues and parties throughout the south/central regions of NH. 
the Danny Savage Experience band members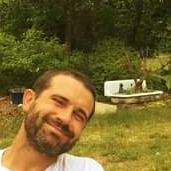 Sam Perron
Percussion, drums, lead guitar (acoustic and electric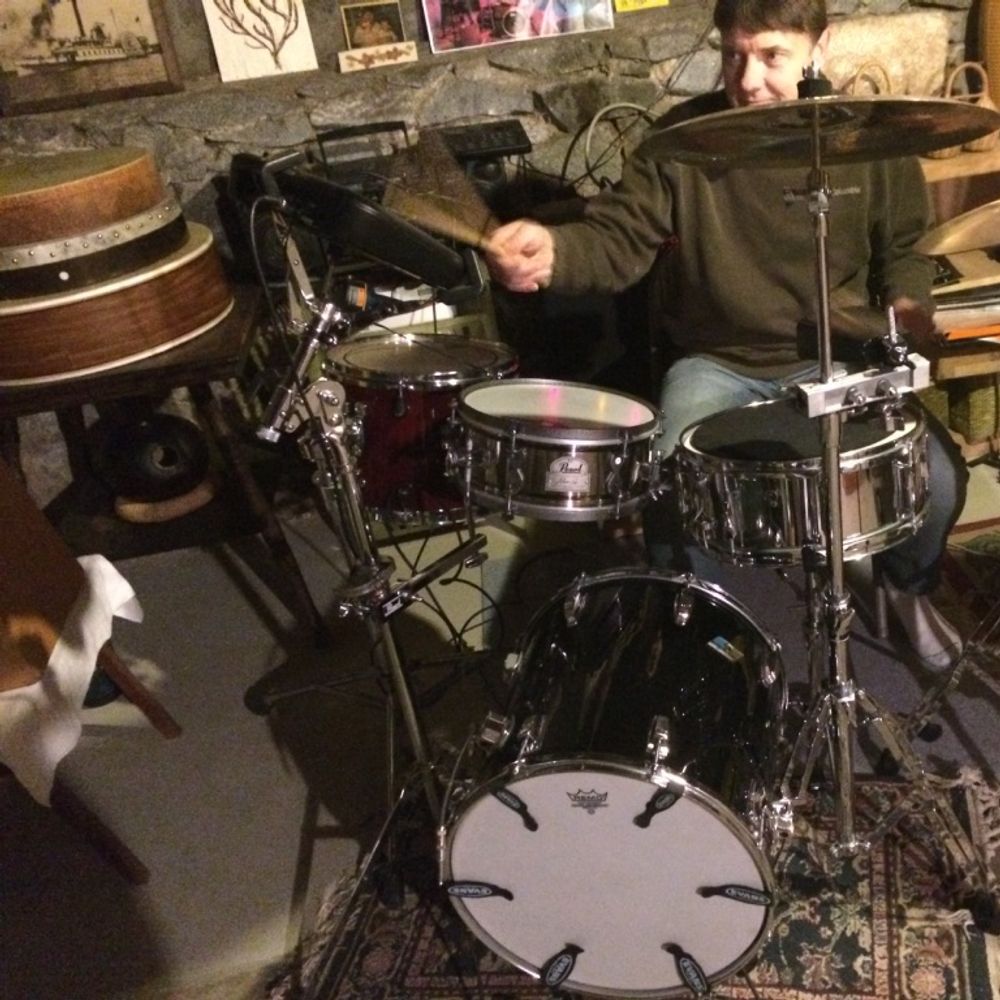 Chuck Houghton
Drums, percussion
Loves that old time rock and roll.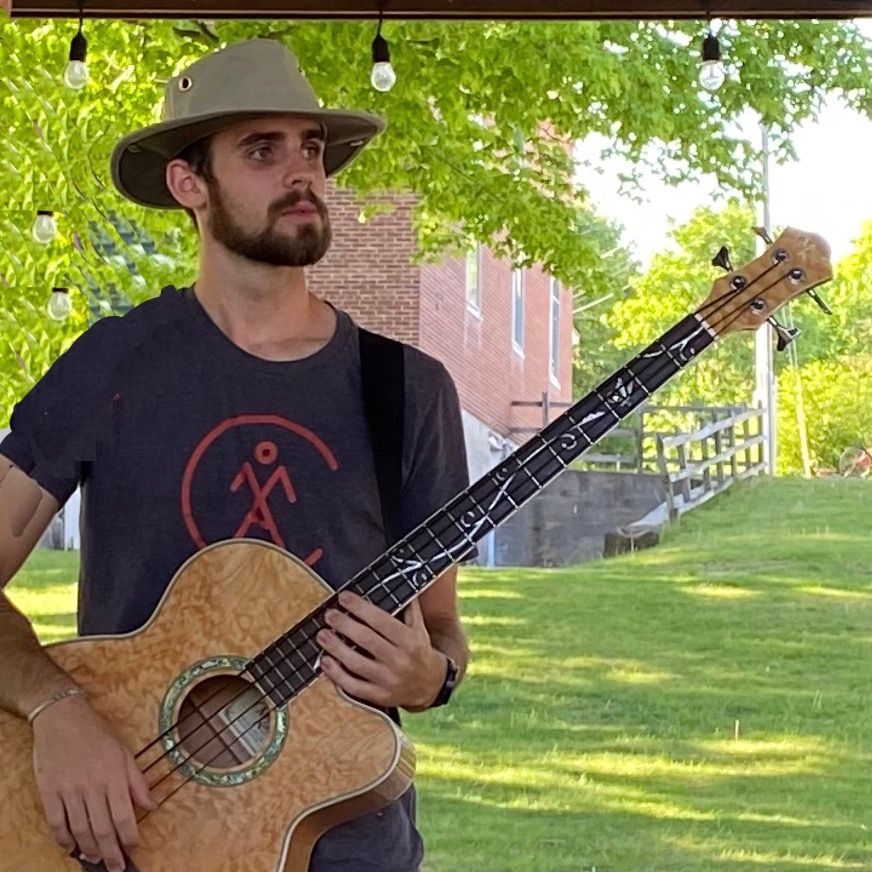 Drew Williard
Acoustic guitar, bass guitar, resonator, keys, vocals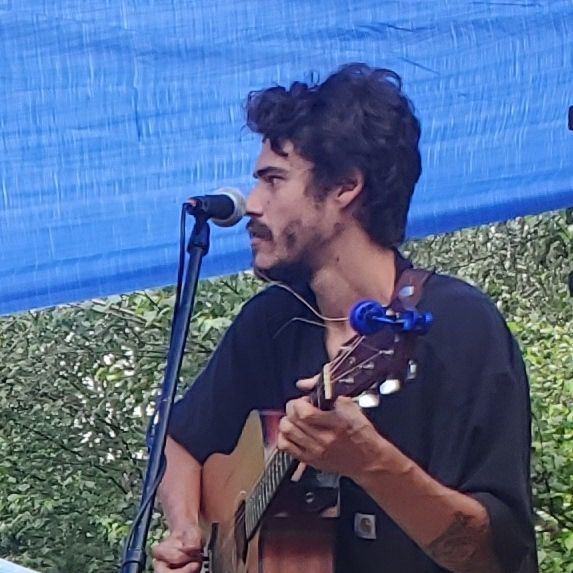 Cody Howe
Acoustic guitar, vocals
Jake Kallander
Electric bass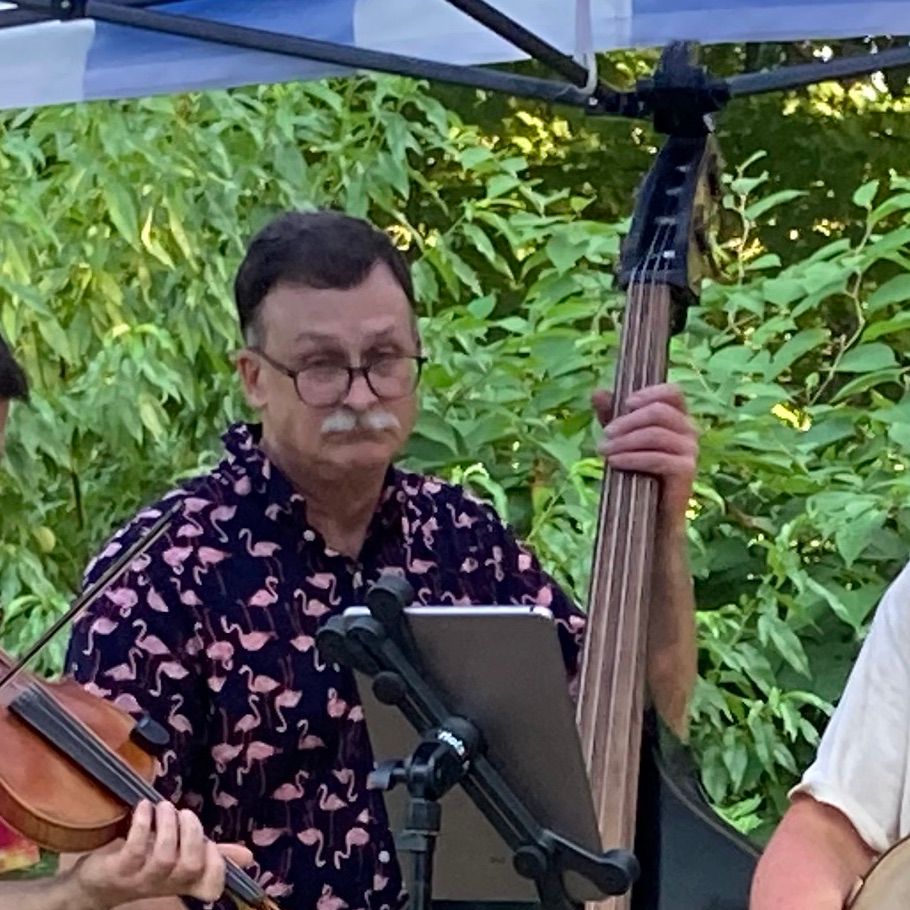 Craig Pilloni
Upright bass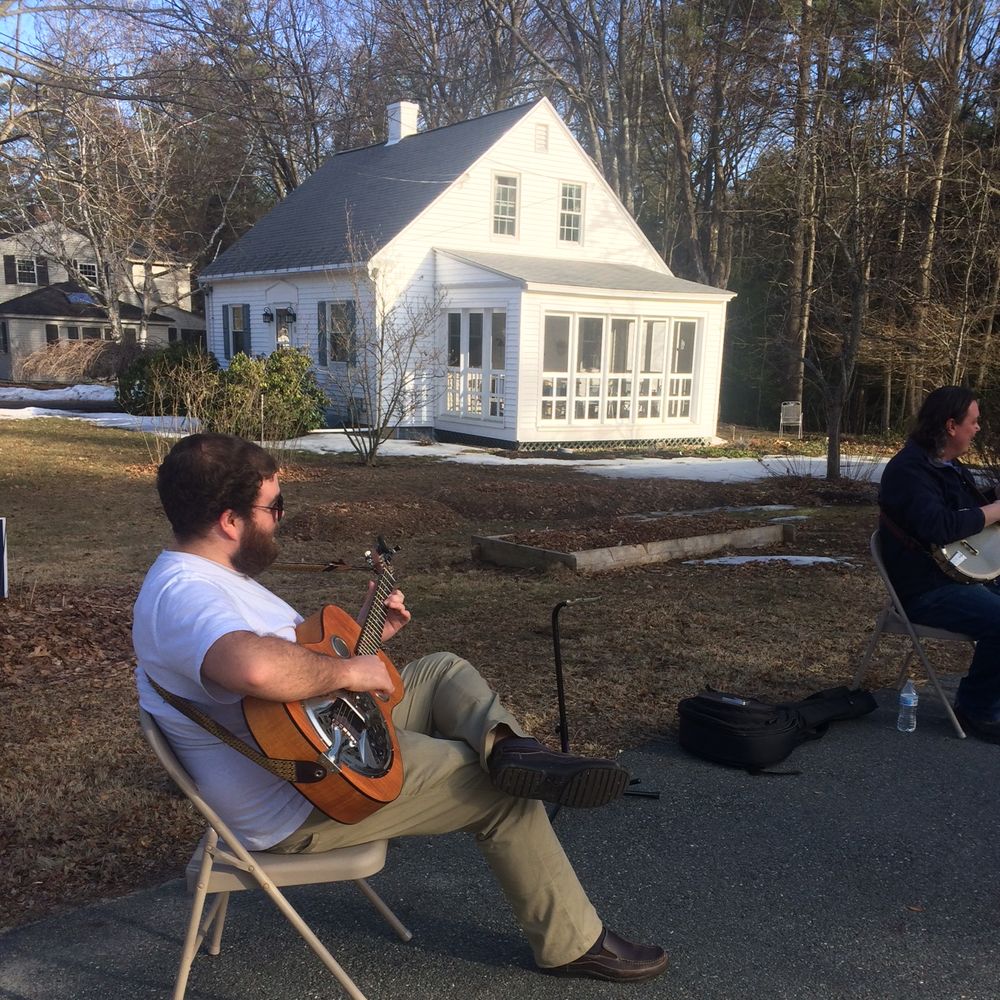 Mac Holmes
acoustic, resonator or Electric guitar, harmonica, and vocals